It's been a while since I've tried to tempt you with some vintage-looking homewares, so…. can you guess what I'm going to write about today? Think about brightening up your abode with some pretty things. And not just pretty to look at - pretty good value as well.
First up, it's everyone's favourite kitsch-retailer-with-kudos. Yes, I'm talking Cath Kidston. It's far too long since I've searched for some Cath Kidston deals, so today is your lucky day, because I've found not one, but
three
fabulous floral bargains. Ok, two floral bargains, and one not-so-floral bargain because you need a bit of variety, yes? If you're more of an afternoon tea than a barbeque sort, then I've found everything you will need for a perfect tea time - with these
Cath Kidston voucher codes
you can pick up a Spray Flowers Print Tea Set for 4 reduced from £40 to £28. And don't forget that all-important teapot – you can't make a proper brew without it – this matching Spray Flowers one is reduced from £18 to £12.50.
And, yes, I did find something without flowers on whilst browsing the Cath Kidston site, believe it or not. Indulge your desire for some sixties kitchen chic with this Set of 4 Casserole Dishes – was £40, now £30.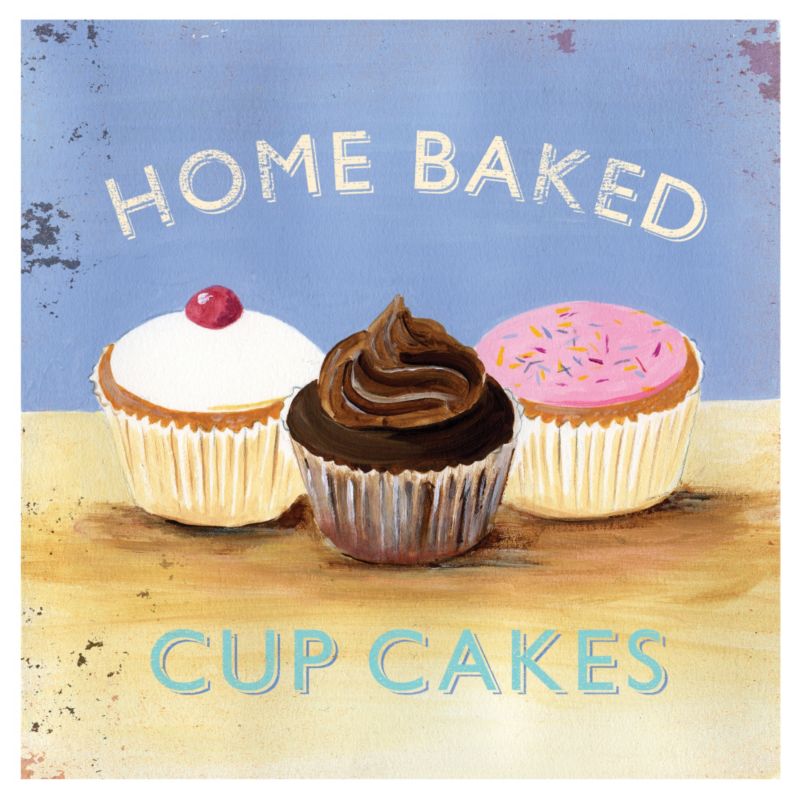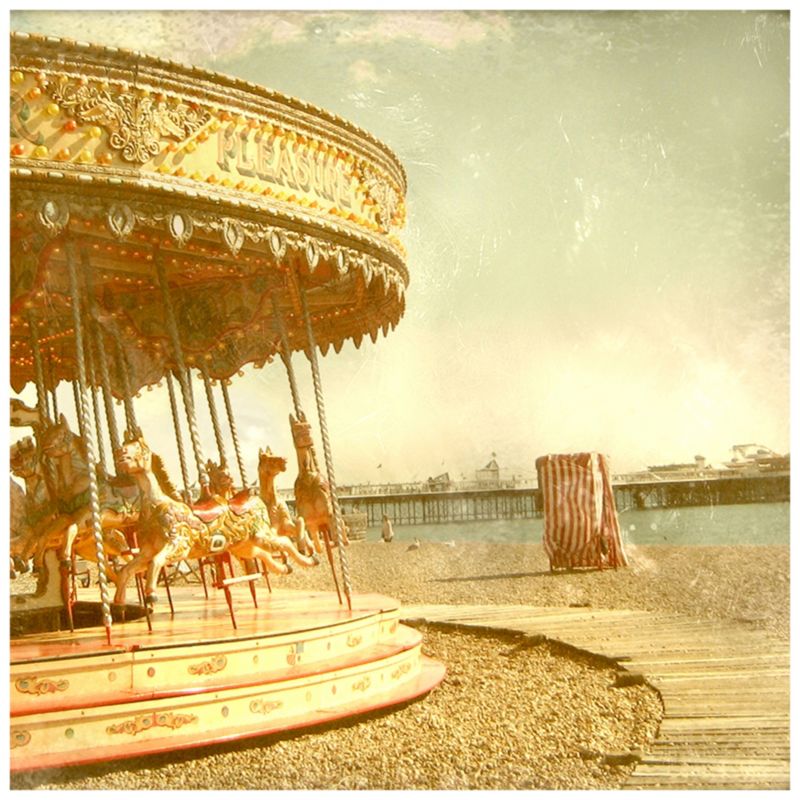 And now time for some wall art, because it's been far too long since I've featured vintage wall art and I REALLY love vintage wall art. B&Q might not be an obvious choice for such a thing, but you shouldn't overlook it because I've found these two at a fabulous price – use this
B&Q discount voucher
to get this Carousel Canvas for £10 (was £13.98) or this Cupcake Metal Art for £7 (was £9.98). Quick note – this two are for collection only, so you can reserve them online but can't have them delivered.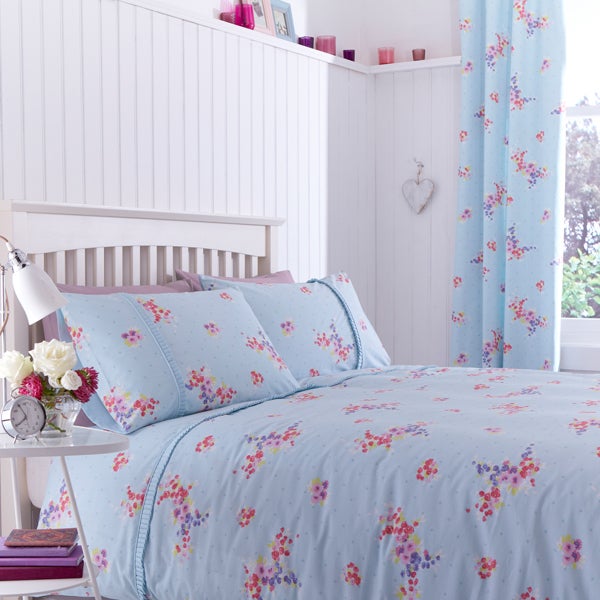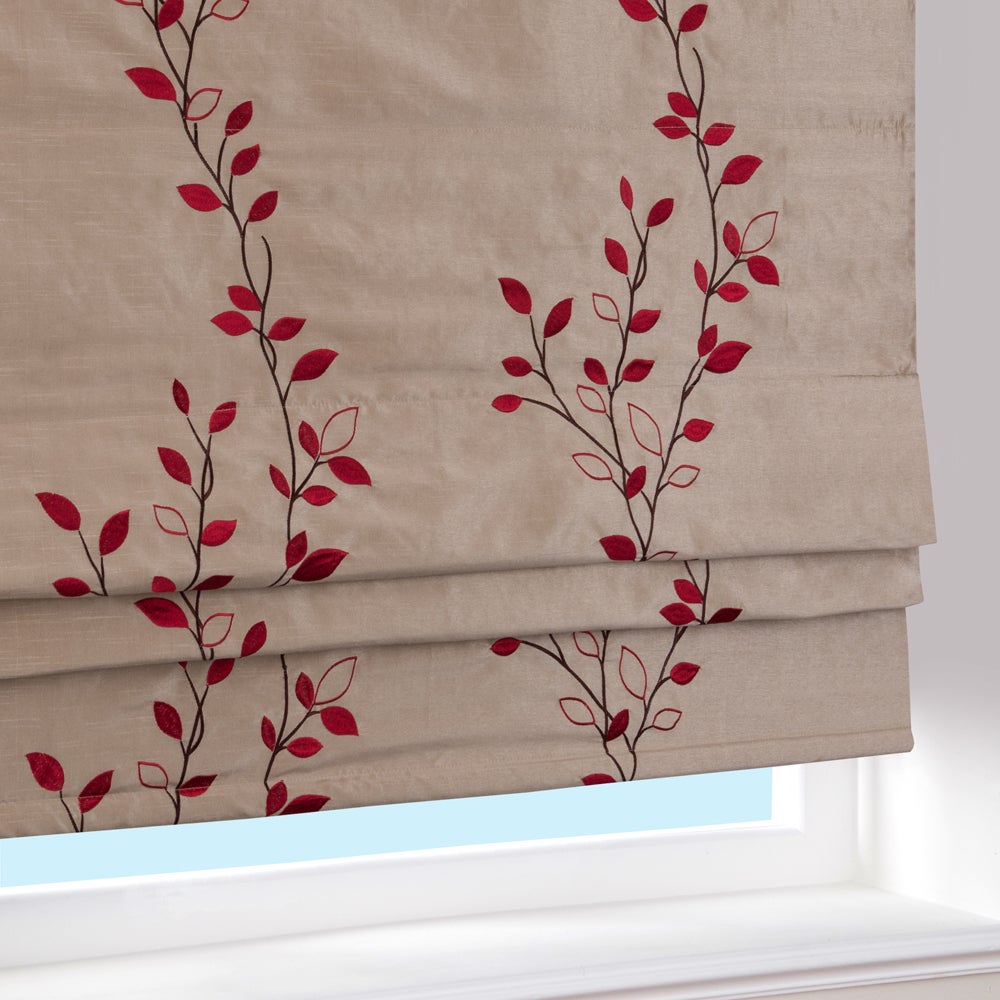 Good old Dunelm Mill. Mainstream they might be, but delve a little deeper and you can uncover a few lovely vintage-inspired bits. With this
Dunelm Mill shopping voucher
you can get 20% off all Roman blinds, so brighten up your room with this Red Osaka Blind. And while you're at it, you might want to get 20% off some new bedlinen too, maybe something like this Duck Egg Megan Bedlinen, perhaps?
You've really got no excuses not to buy a couple of bits and pieces now, have you? No. The beginning of the month is the very best time to indulge, so knock yourself out. And maybe next week I might be able to persuade you to buy another dress or two…