So in the last post, we talked about new/old vintage-inspired autumnal fashion. But what self-respecting new season wardrobe would be complete without some matching accessories? 'No self-respecting new season wardrobe' is the correct answer to that question. So of course, I'm here to point you in the right direction as always.
Warehouse is very much a high street favourite, but if you haven't shopped online with them before, then you're missing out on a bargain or two. Especially when you can get access to all the sales gear that probably won't be in your local branch. Some of it, granted, but not ALL of it. So back to that accessories issue – with this
Warehouse voucher code
, you can get up to 75% off selected ones and here's my pick of the lot… A
Clean Bowling Bag
, reduced from £36 to just £20 and
Faux Snake Pouch Clutch
in this season's must-have pink shade, reduced from £15 to £10.
Lovely jewellery – buying it certainly isn't a chore, whether it's for you or for another person who might not appreciate it as much as you. Search online for cheaper prices and more unusual pieces if you like a shiny bargain, like with this
Ernest Jones discount voucher
, for example - it can make you a nice little saving on selected pearl jewellery. This
9ct White Gold Cultured Fresh Water Pearl Pendant
is reduced from £90 to £45.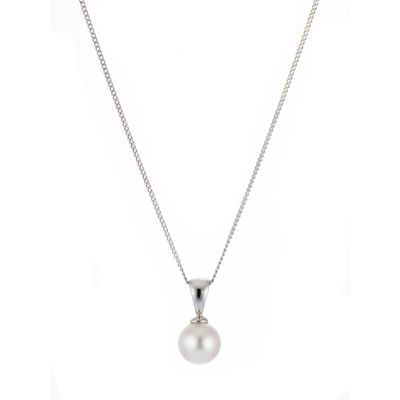 Back to the bags. Just because. Now, all you high street bargain hunters out there, please be aware that this
Dorothy Perkins free online voucher
gets you 25% off absolutely everything until 8
th
September. So for a VERY limited time only then, which means you'd better take a look as soon as you've finished reading this post if you know what's good for you. To help you out a bit accessory-wise, here's few handy pointers to perfection – before discount, this
Red Oversized Chiffon Scarf
is only £7 and this
Black/Cream Buckle Satchel
is £28. So with the discount, together they're only… *does mental arithmetic and absolutely DOES NOT get out calculator* £26.25! So, fill you boots with autumnal goodness. Like, I said, RIGHT NOW. Or once you've read the next couple of sentences.
So I'll be back next week with more autumnal fashion or homeware bargains. Or both. Who knows? Certainly not me at the moment.