So welcome to the first of my little Christmas Gift Guides. I haven't quite yet made up my mind whether I'm going to one every week. I guess it depends of how long it takes me to get fed up with Christmas. Anyway, expect a hiatus or two from it at any rate – I promise they'll be a few posts where I won't mention Christmas once in the next few weeks.
The reason I've chosen wall art for this post is because I like vintage posters and I wish I had more of them. My problem right now is that I buy them and then store them away with every intention of framing them and my poor walls are all the poorer for said posters staying in their cardboard tubes for months on end. I think my New Year's resolution will be to frame every poster within two weeks of receiving it (funds permitting). So if you know anyone who's like me, then you might want to add to their poster (and cardboard tube) collection with these specials…
Where is the prettiest place on the high street? Oliver Bonas of course. But ordering online might be slightly easier on your purse with this
Oliver Bonas voucher code
that saves you 10% on your order. And as seeing as this post is all about the vintage wall art, I bring you a
Vintage British Isles Map Frame
and a
Vintage London Underground Map Frame
, both priced at £65, minus the 10% when you use the voucher code, obviously.
If you want you pick of pretty much every vintage poster in existence then all you have to do is use this
Allposters.co.uk shopping voucher
. It's that easy. Oh, and you get 25% off too. Even easier. I'm sure you don't need tempting any further, but just in case, here's a small selection of their offerings…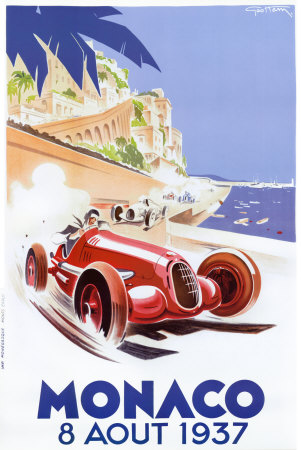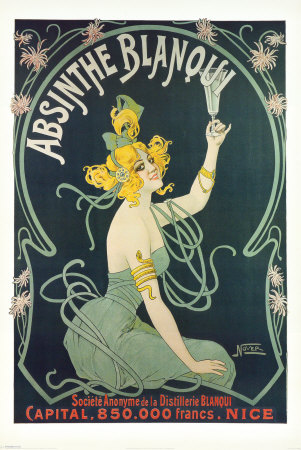 With all these vintage poster voucher codes, I really am spoiling you. But I'm not finished yet, oh no. Last but not least it's these
GB Posters discount codes
can get you either 20% off posters or 20% off frames. And here's my pick of their rather impressive bunch – this
Great Wave of Kanagawa Giant Poster
and this
Ge Feng Barcode Girl Maxi Poster
. Enjoy.
I'm not going to tell what my Christmas Gift Guide Part Deux will consist of because, to be honest, I haven't the foggiest myself just yet…