Something a bit different this week. I'm not going to talk about winter clothes OR Christmas for a change. Shocking, I know. Ok, so that's not strictly true – I might mention Christmas in passing, but only as a reference point. Let me explain… it's at about this time of year that I realise how shabby all my home furnishings are. Every January I make a New Year's resolution to invest in a new chair/sofa/rug etc and every year, something else gets in the way and I put it off. But if you're more organised than me and want to spruce up your furniture bits before Christmas then here are a few choice vintagey picks…
Habitat is a chic as it comes on the high street but ordering online with this
Habitat voucher code
can get you 10% off when you sign up to their newsletter. And 10% equates to quite a bit if you're buying a larger item, like this
Wilmot 2 Seat Sofa
or this
Ella Fabric Armchair
, for example.
Dunelm Mill
might not be an obvious choice for any vintage-inspired items, but don't dismiss them out of hand if you're looking for a bargain. This
Gatsby Sofa
is currently 20% off, reduced to £479.99, their
Mauve Bardot Velvet Armchair
is 30% off at £125.99 and if you've got a vintage-loving sprog on your hands, this
Kid's Pink Toulouse 1 Drawer Nightstand
is 50%, now down to £24.99.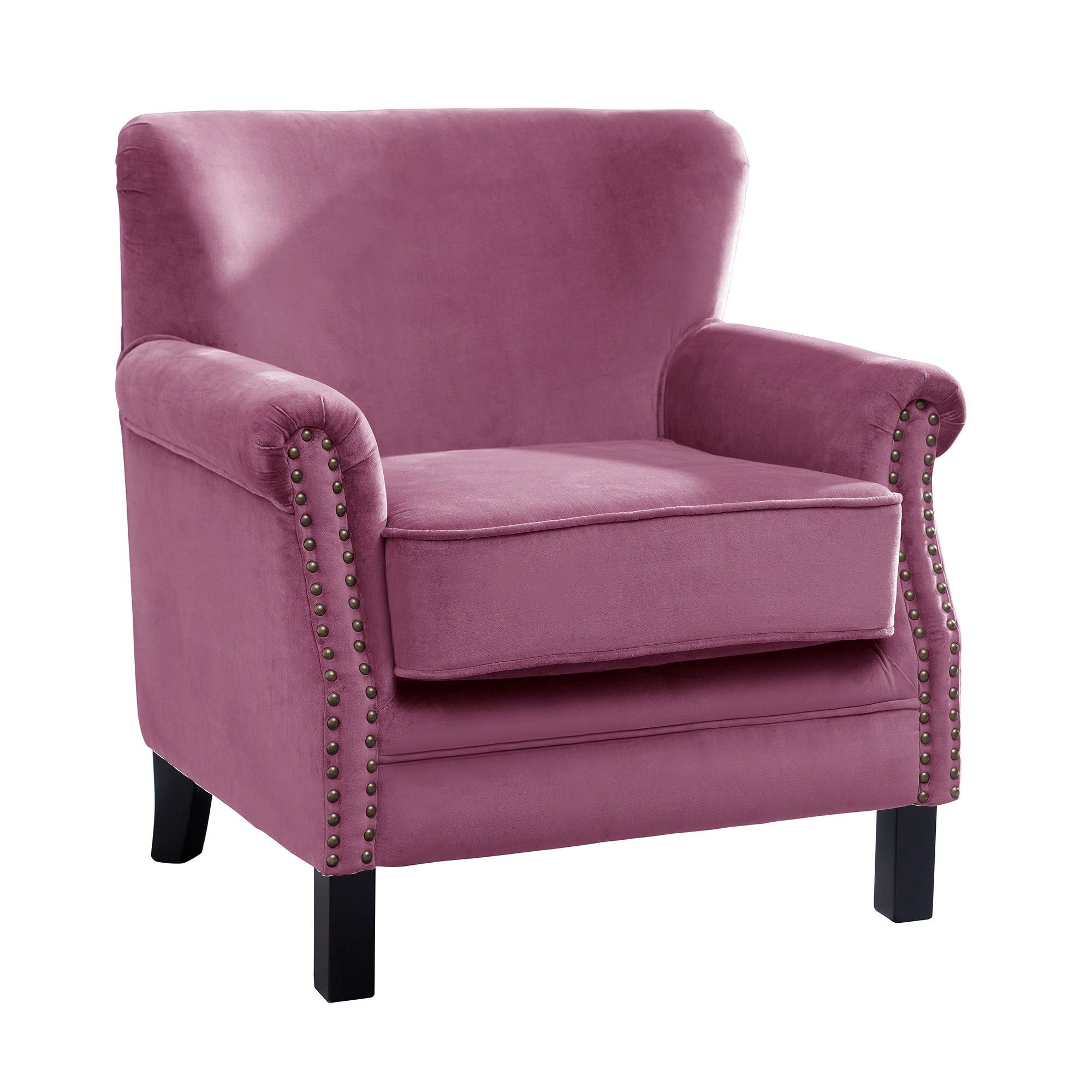 More armchairs you say? Well, I think I've got another beauty up my sleeve. With this
The Range discount voucher
, you can get 15% off selected items including a
Martini Swivel Chair
, reduced from £67.00 to £49.99.
So that's your lot for this week. Enjoy all your new chairs and sofas, but make them a priority before you start decorating the tree, or it might be another year before you get around to thinking about them again. If you're anything like me that is…